Best Stone For Every Space
Do kitchen and bathroom countertops differ? What should you consider when looking for kitchen and bathroom countertops or fireplace surround? How can you incorporate stone products to other spaces?
Read below for tips and recommendations on what you should consider for every space. For design inspiration, view our galleries.
Kitchen countertops are the most common area that uses stone products. Due to the nature of the environment, it is best and vital to consider using stone products that can be everlasting while requiring minimal maintenance. It should be highly resistant to scratches and temperature, and the surface should be non-porous.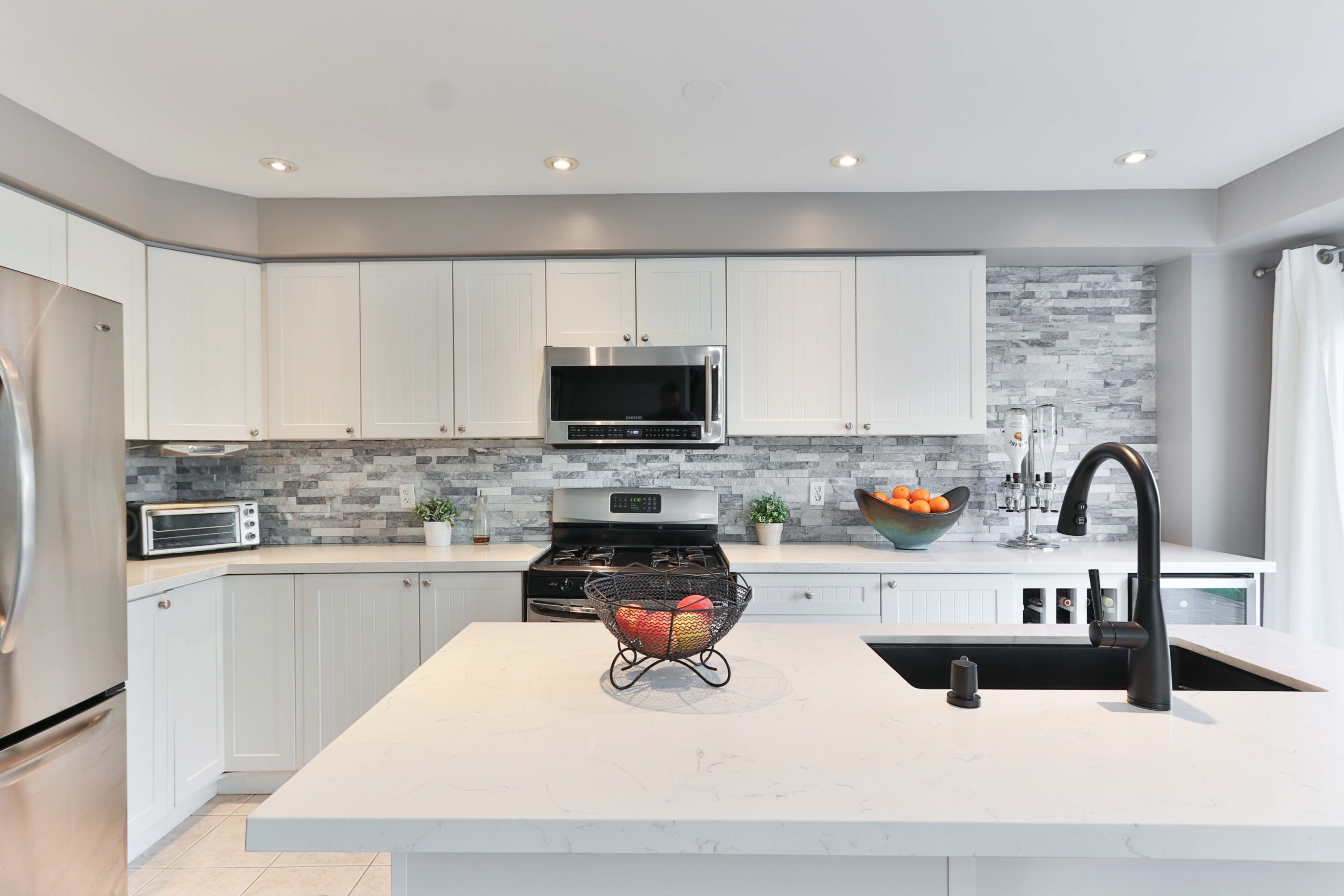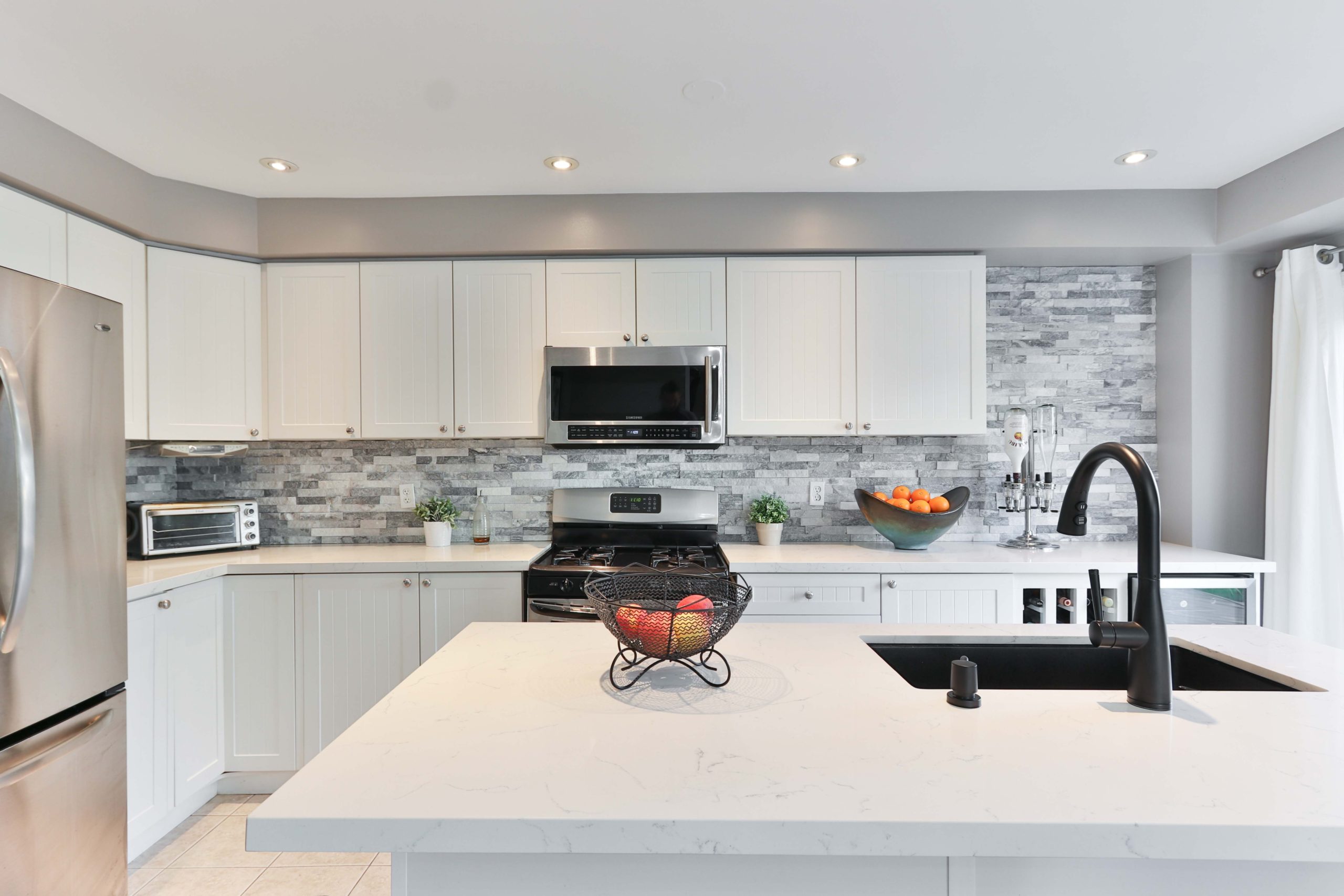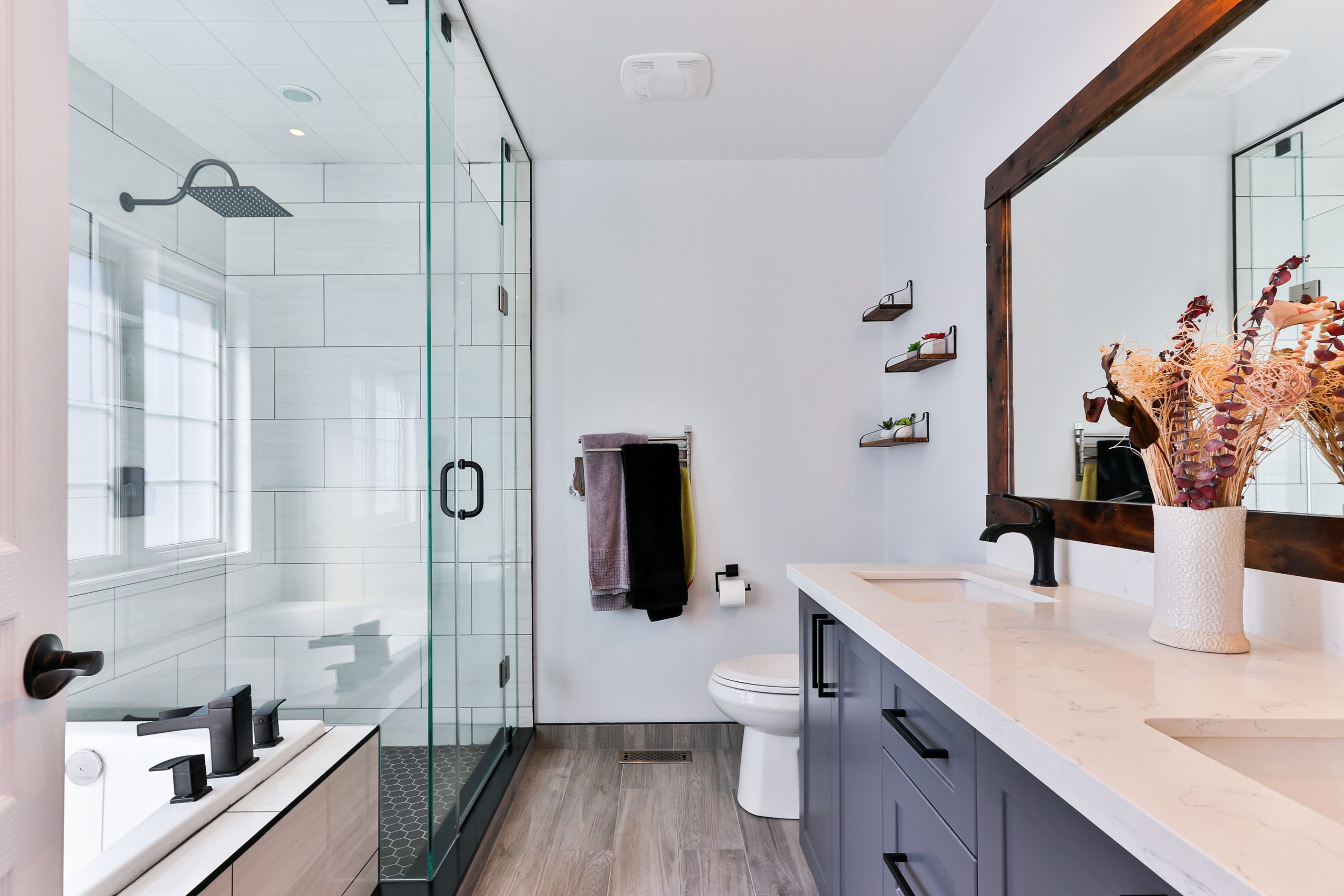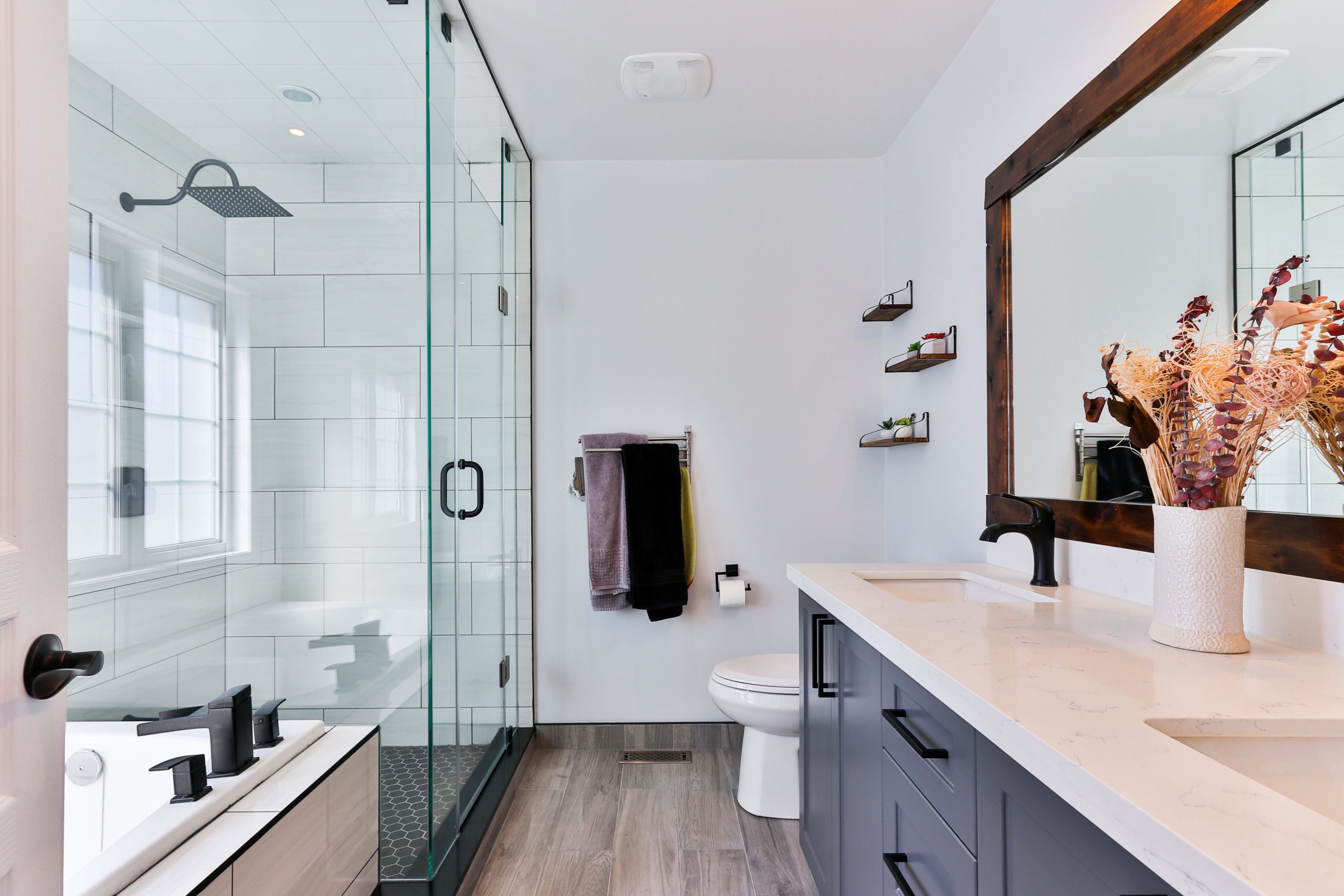 For bathroom spaces, it is essential to choose a stone that is durable and easy to maintain. Due to wet areas in the bathtub or shower and bathroom walls, it is easy for bacterial to build up. Thus, moisture-resistant and heat-resistant is the key. With non-absorbent and non-porous surfaces, it will be difficult for mold and mildew to penetrate.
Unquestionably, choosing a non-combustible material for a fireplace surround is the first step. In addition to heat tolerance, high durability, and scratch-resistant surface, you should consider the aesthetics. As fireplaces can become the focal point of a room, design versatility is a sizeable factor.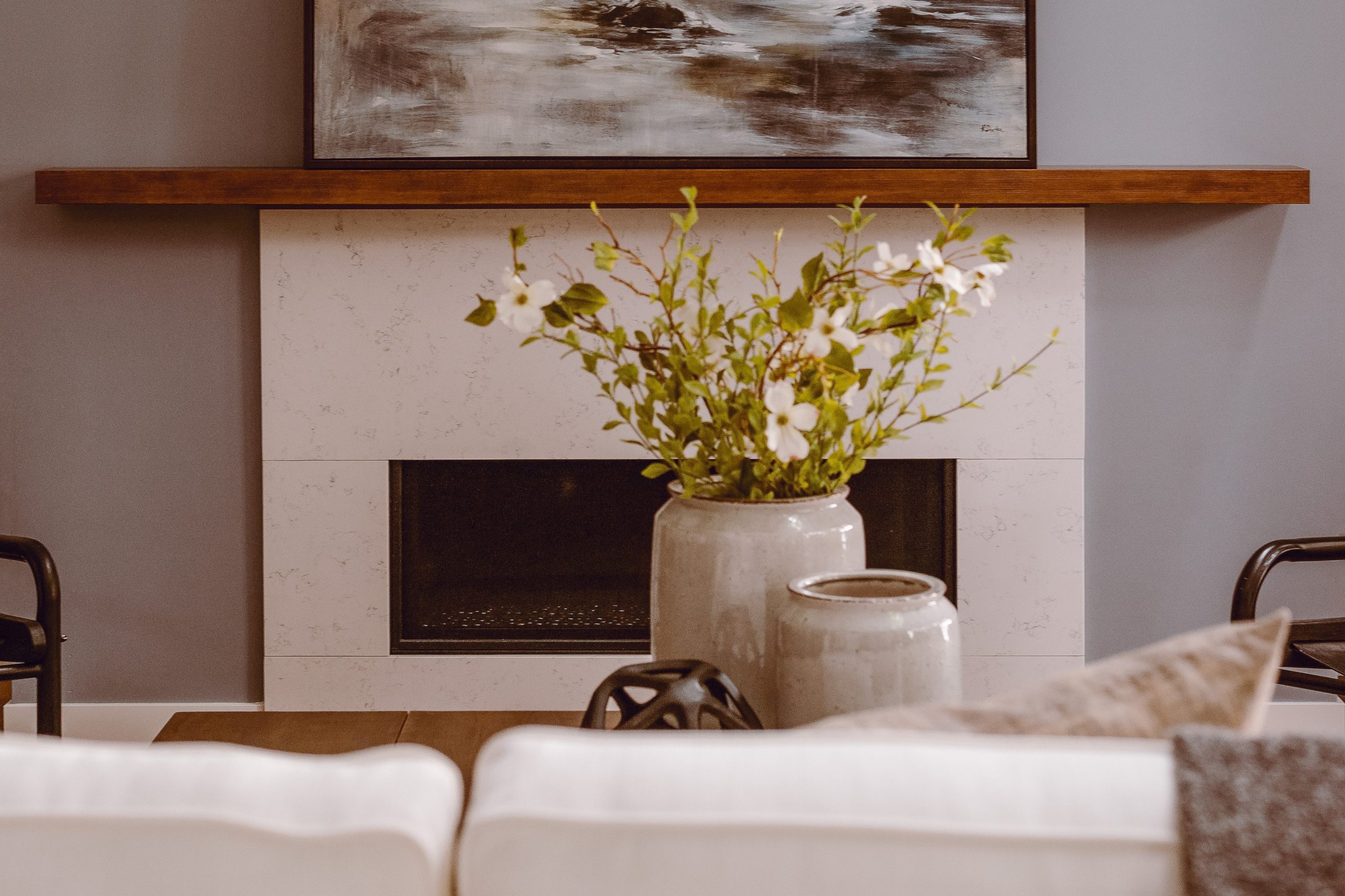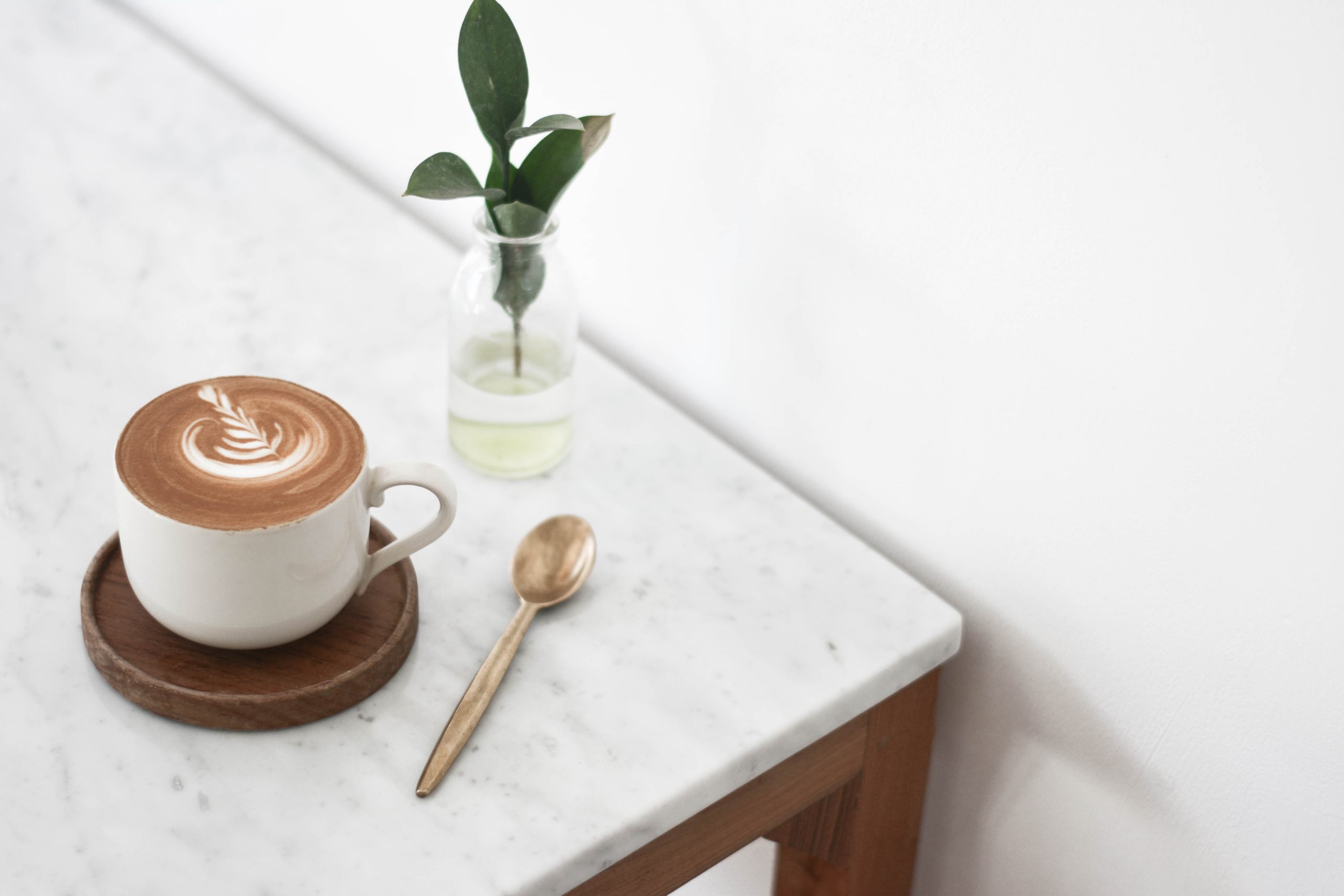 Incorporating stone products into walk-in closets, desks, and office spaces can act as the focal point or be used as a unique statement piece. It can create a contemporary, sophisticated, elegant, luxurious, and professional ambient.